Welcome to CHC Group
From our six regional depots the CHC Group is ideally placed to serve the needs of the North of England, Scotland and Wales. You'll find eveything you need in our massive inventories!
Whether you require a simple gas fire electrode or a complete heating and controls package, our helpful staff can find the spares that you need at a competetive price and have it delivered to your door, next day, in most cases.
Even finding a part that is special order is not a problem, we always have an experienced sales person on hand to help at all times.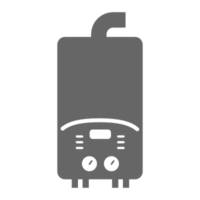 BOILERS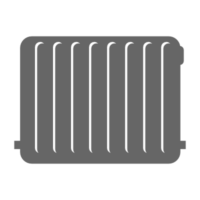 RADIATORS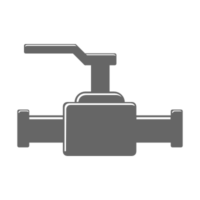 GAS FITTINGS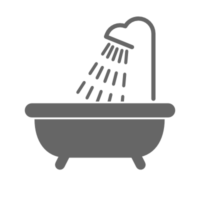 SHOWERS & BATHS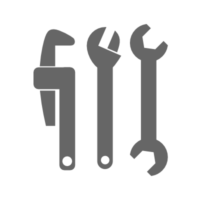 TOOLS
6 Locations in the North West
Carlisle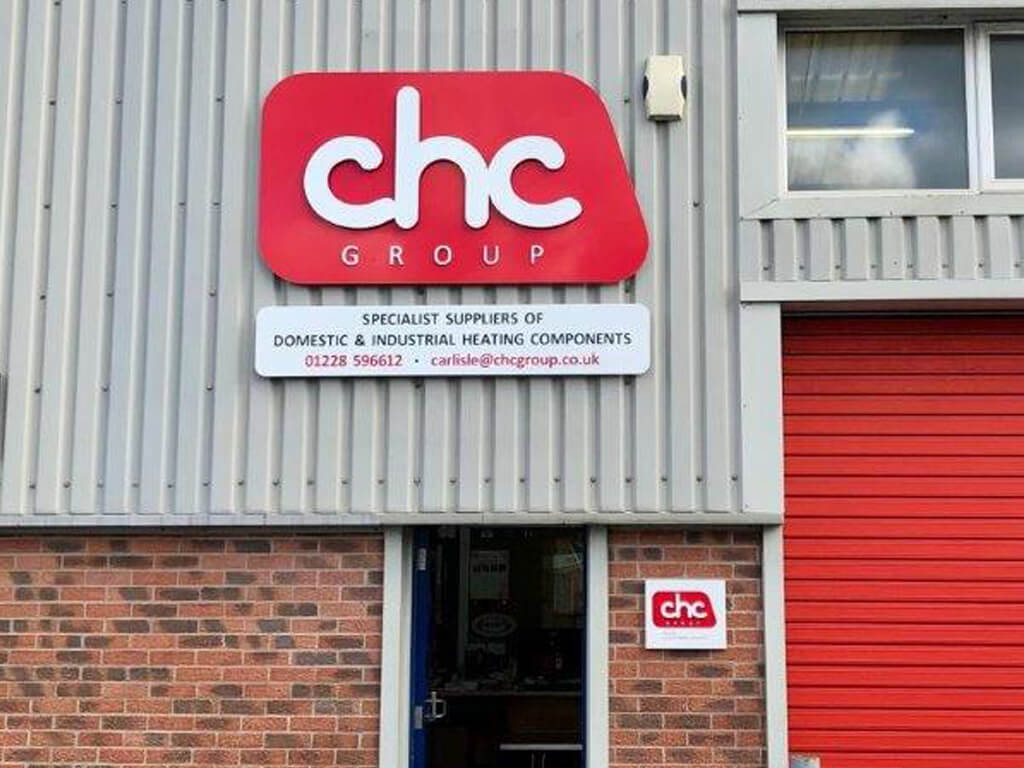 Kendal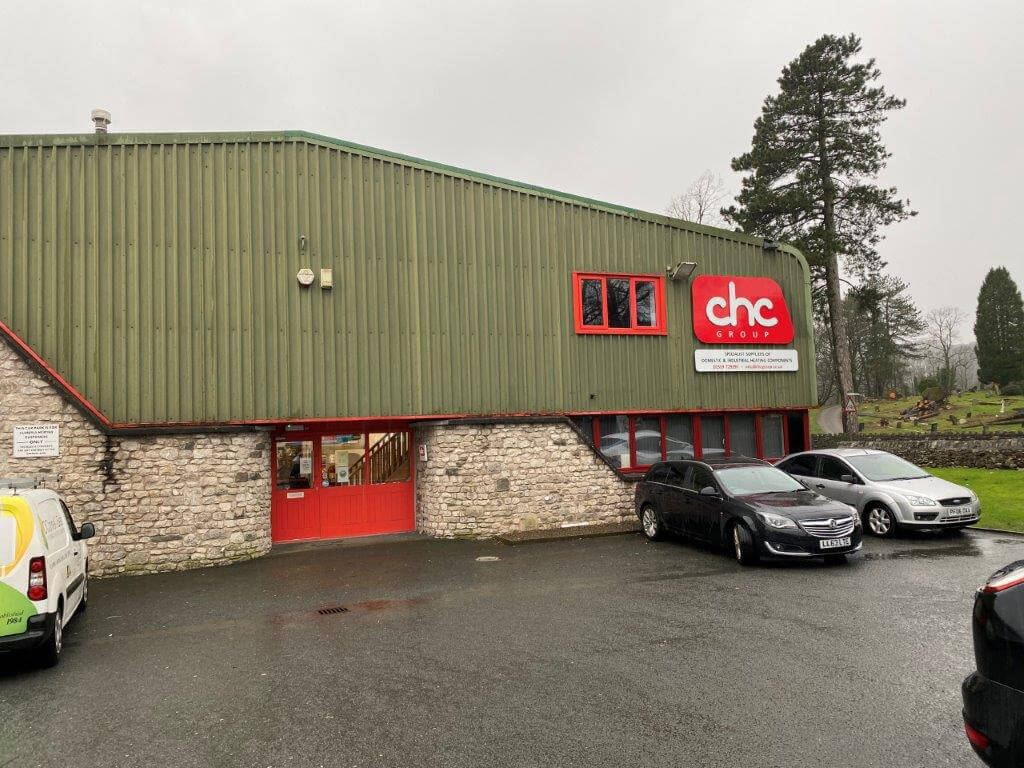 Preston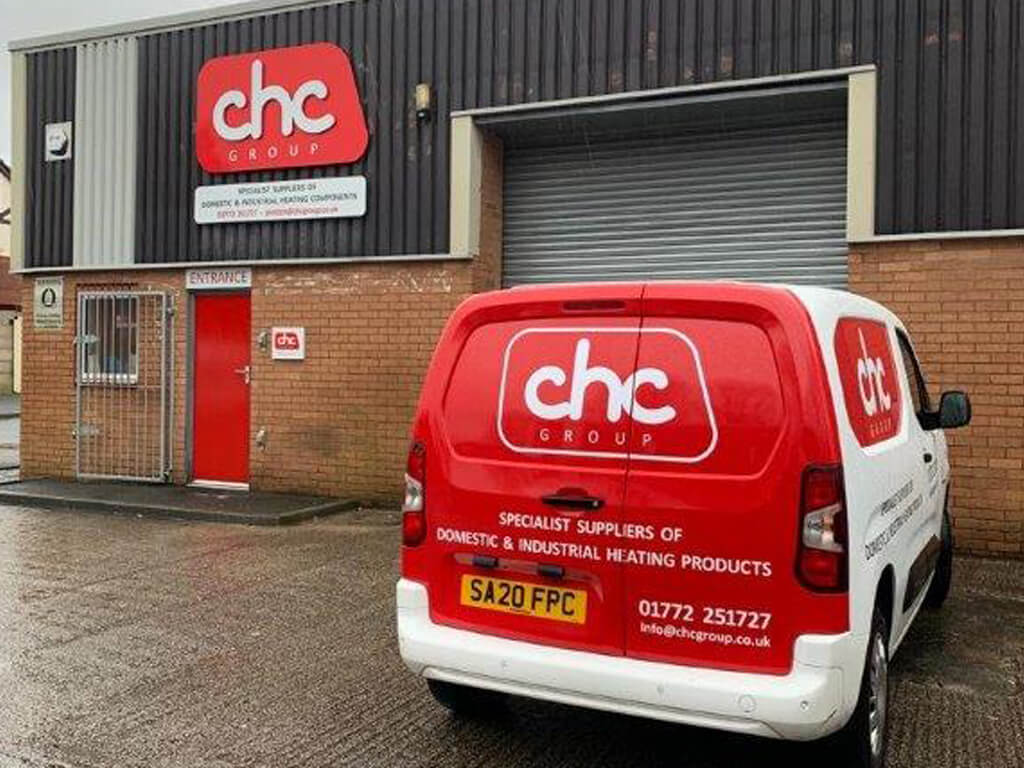 Warrington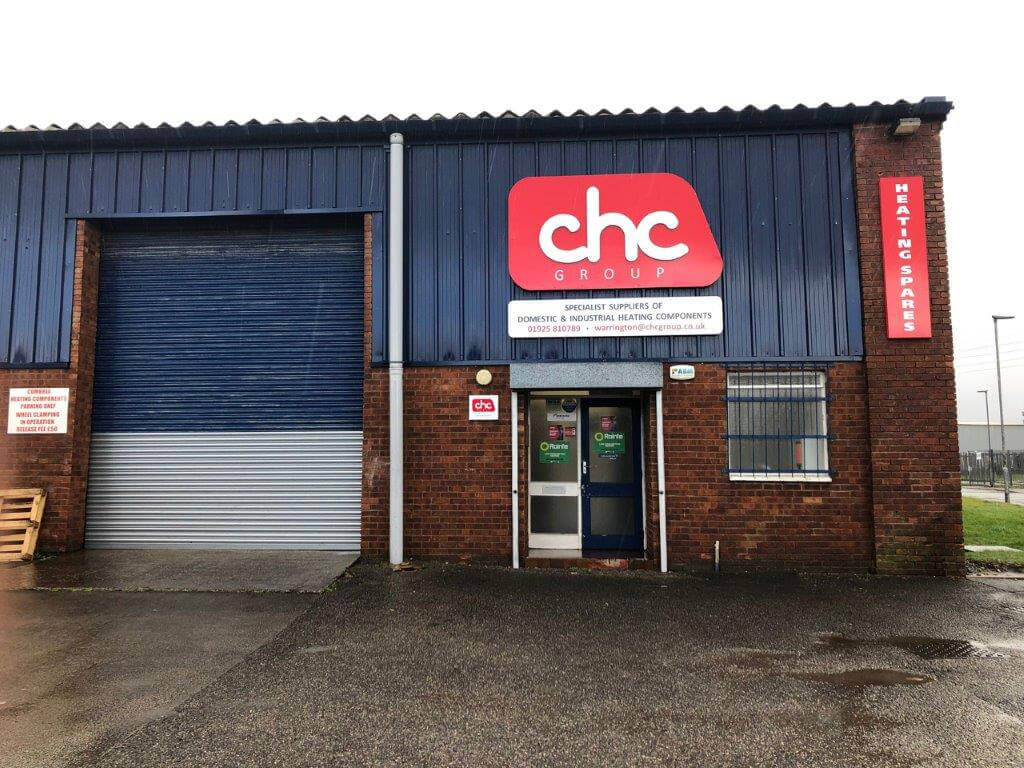 Chester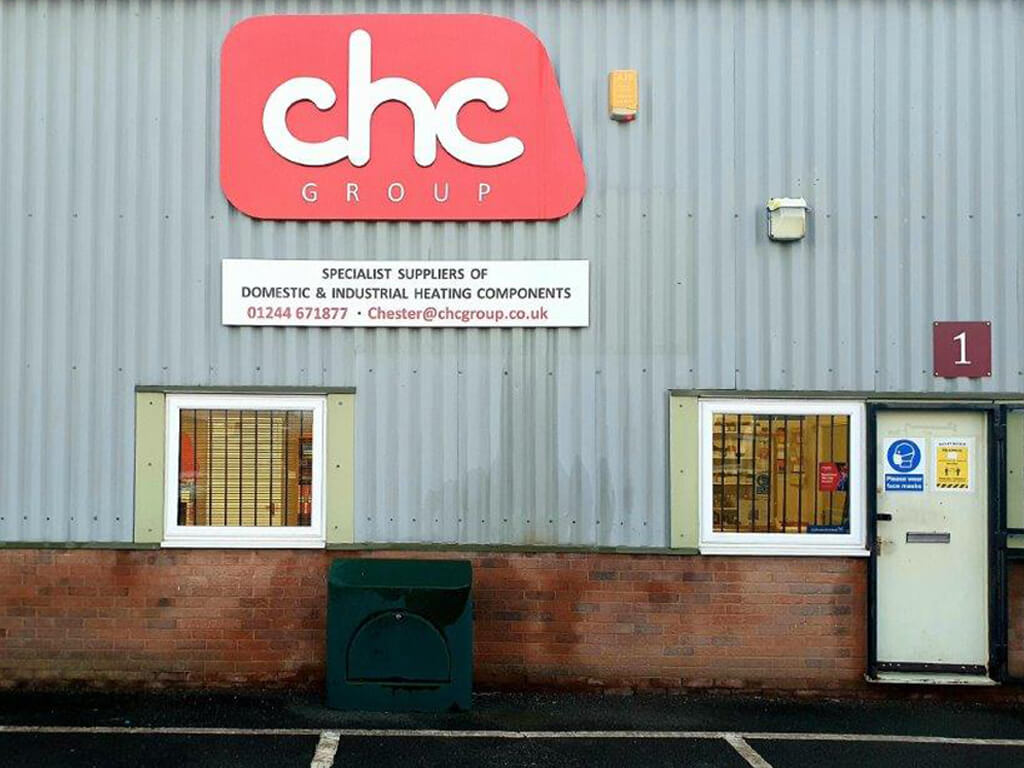 Wrexham