Formerly Cumbria Heating Components, the CHC Group was formed in February 1978 by Tony and Jen Garnett. Tony was a heating engineer and saw an empty space in the market in Kendal for a parts merchant.
From the humble beginnings of Tony and Jen's living room, the CHC group now has six branches in the North West from Carlisle to Wrexham.
Now run by Rhys and Jo, who took over from their parents in 2009, the business has gone from strength to strength. From selling heating spares and components locally, the CHC Group are now a national firm dedicated to all heating and hot water needs from small plumbing businesses to large commercial enterprises.
The CHC Group stands out in the market as we carry a huge stock line with most items readily available on the day of order.
We have a strong family firm approach putting the needs of our customers first and have a large knowledgeable and experienced team who are ready to help with any requirements.
Our People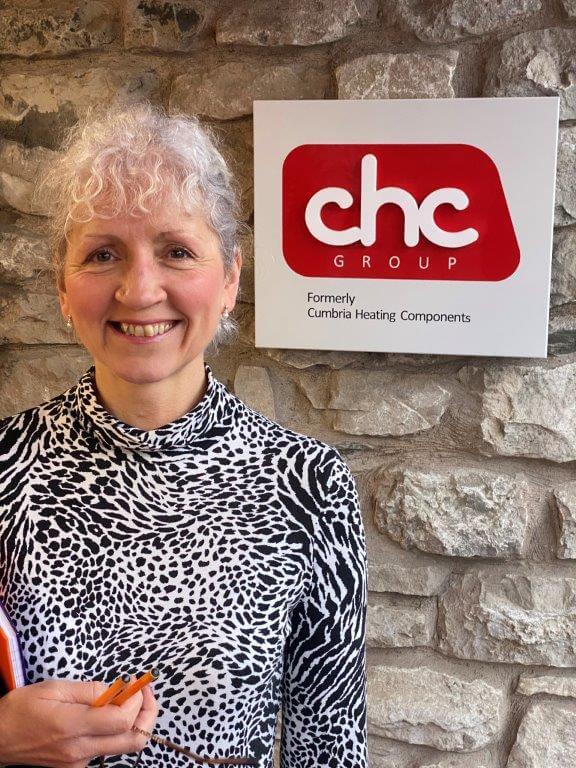 Jane Burrow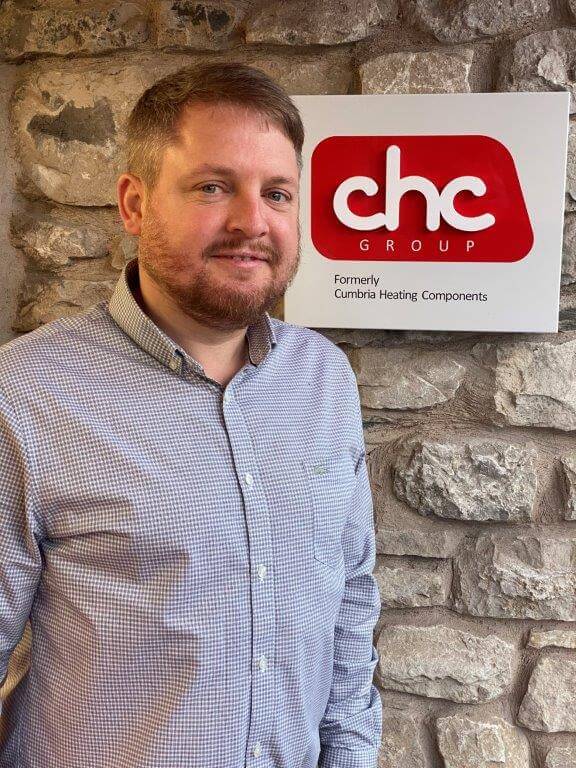 Paul Wheeldon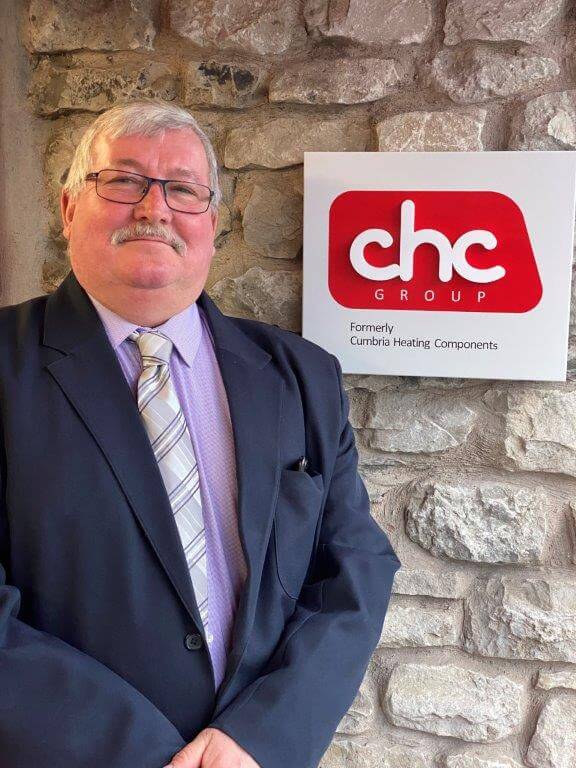 Mike Fishwick
Northern Area Sales Manager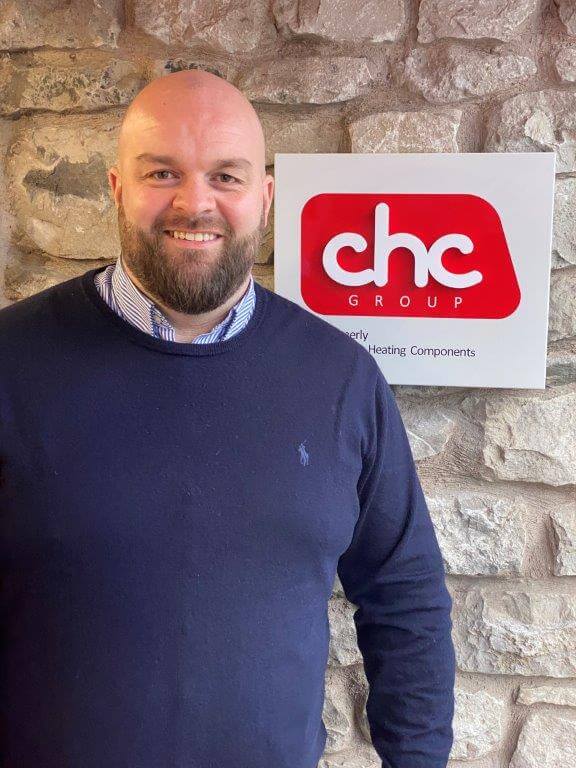 Chris Brett
Southern Area Sales Manager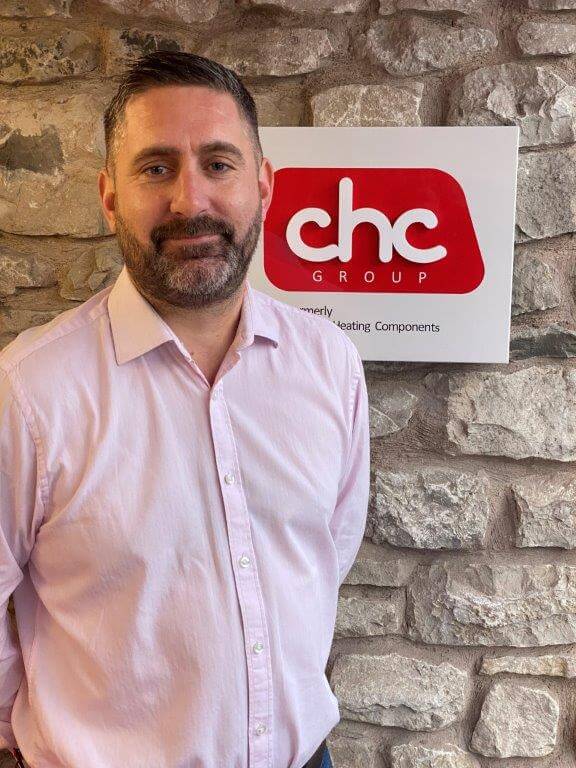 Phil King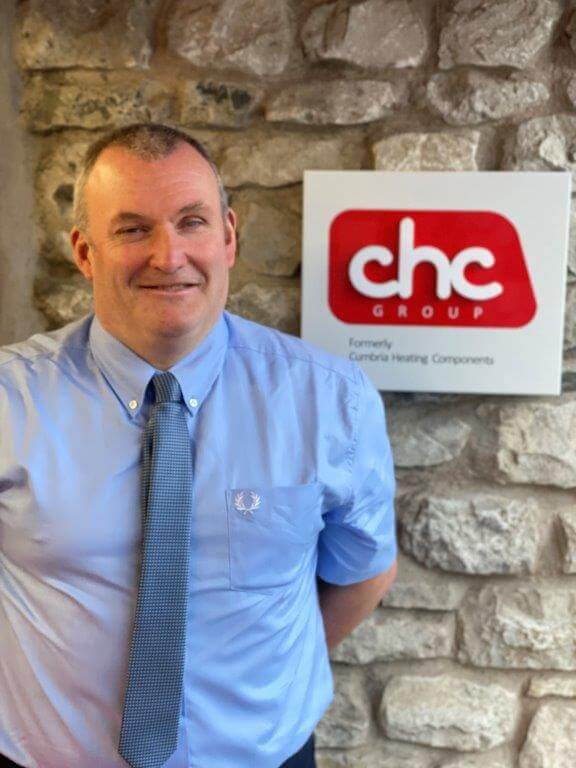 David Stableford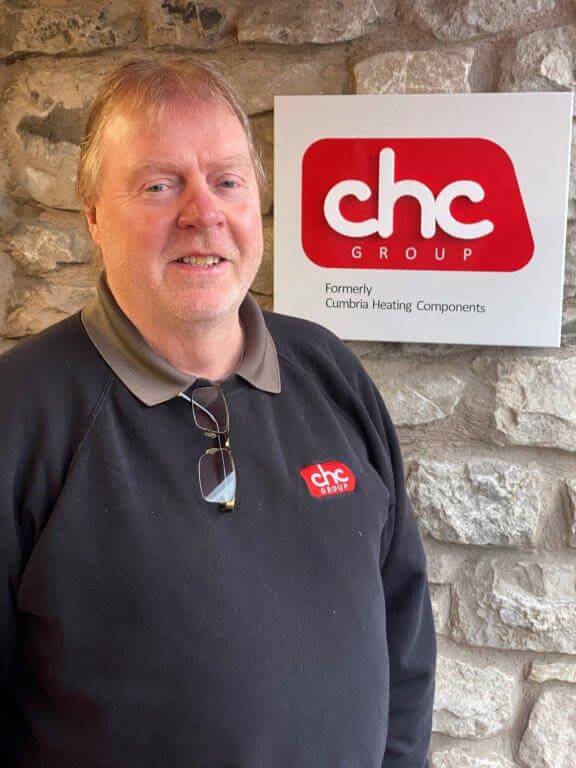 Paul Watson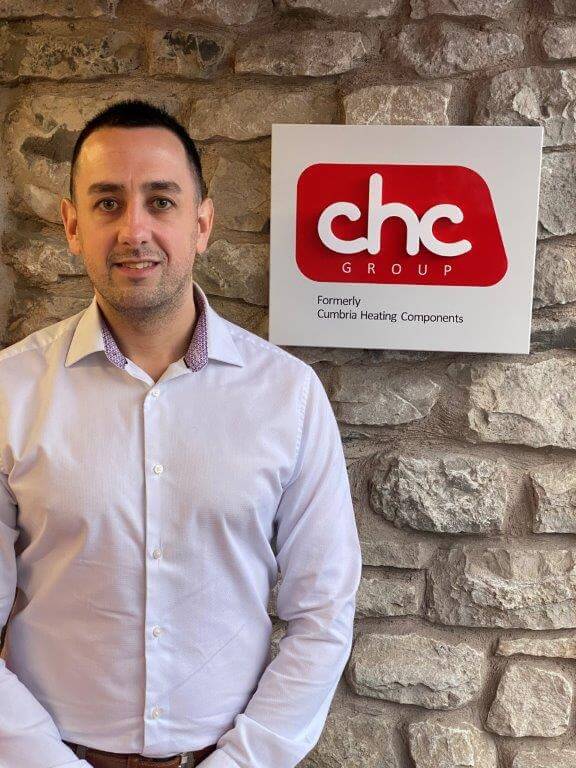 Mike Dique
Warrington Branch Manager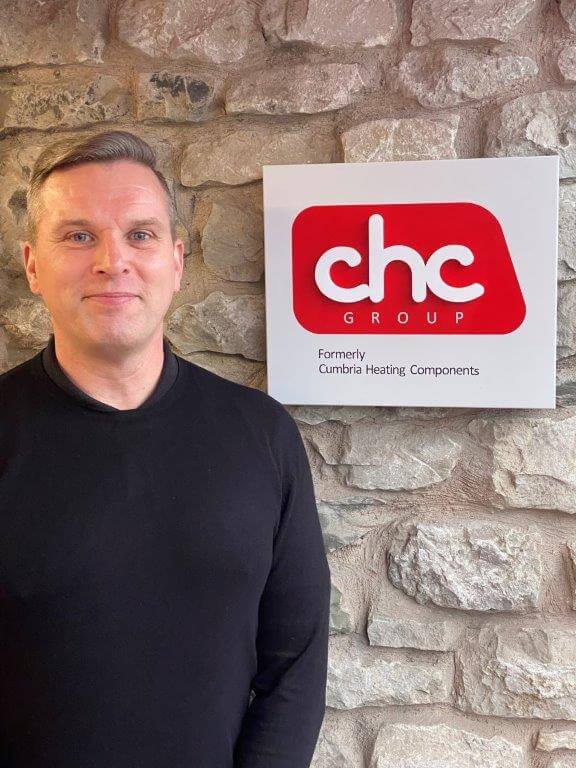 Les John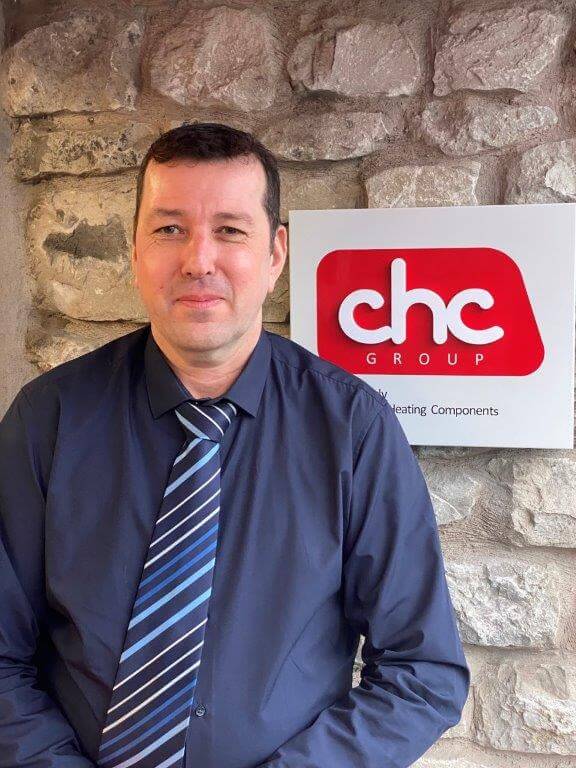 Andy Povey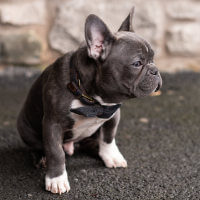 Virgil